PP double sided tape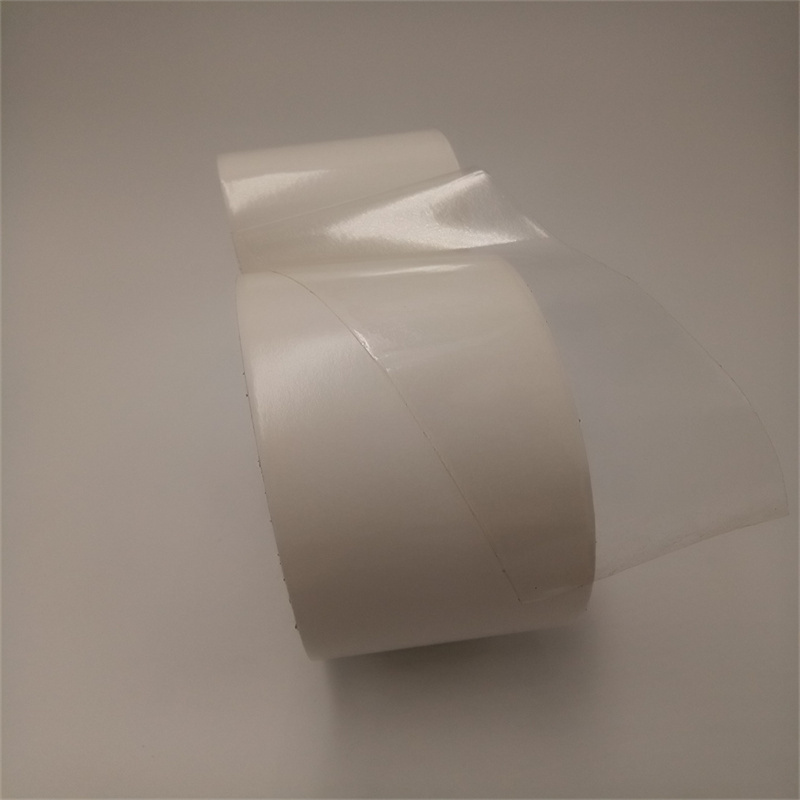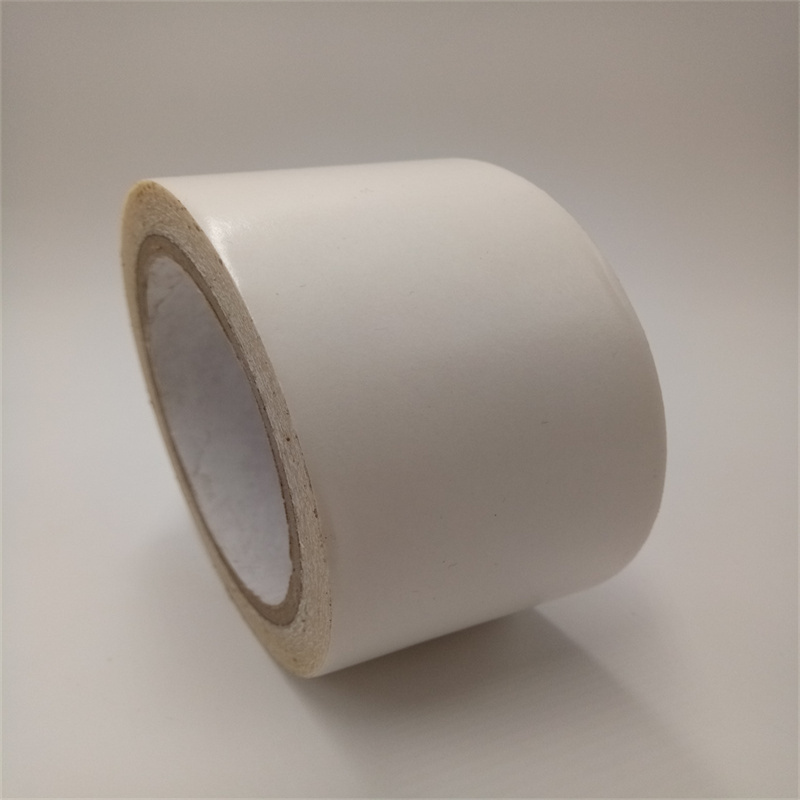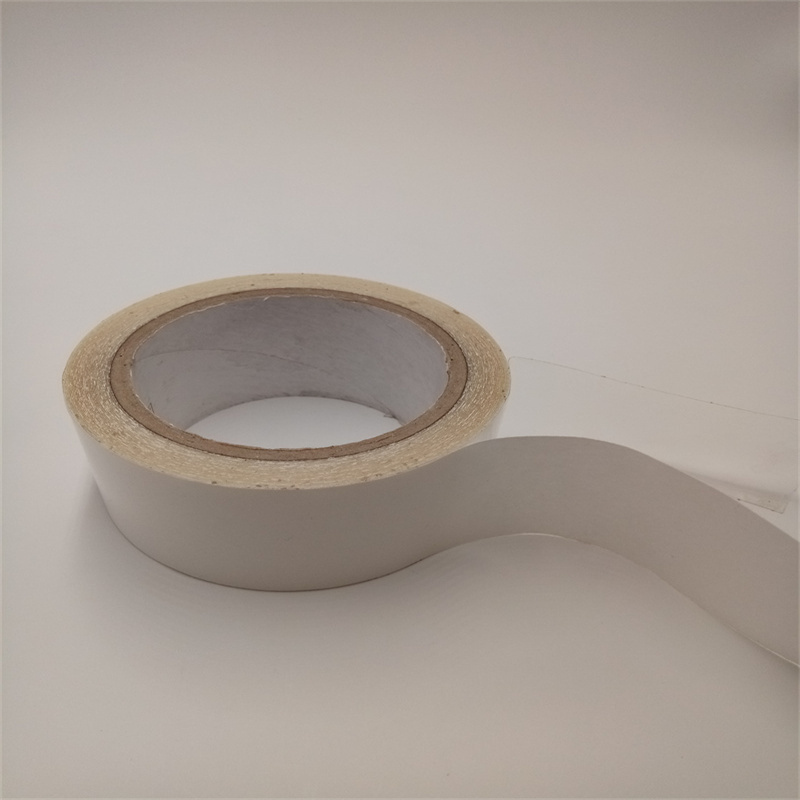 PP double-sided tape with PP film as the base material, through computer monitoring coating technology, double-sided coating with excellent high viscosity hot melt adhesive or rubber, and double-sided release paper composite.
It has the characteristics of stable double-sided, high tensile strength, strong adhesive force and high peeling force.

Apply

Contact
wechat: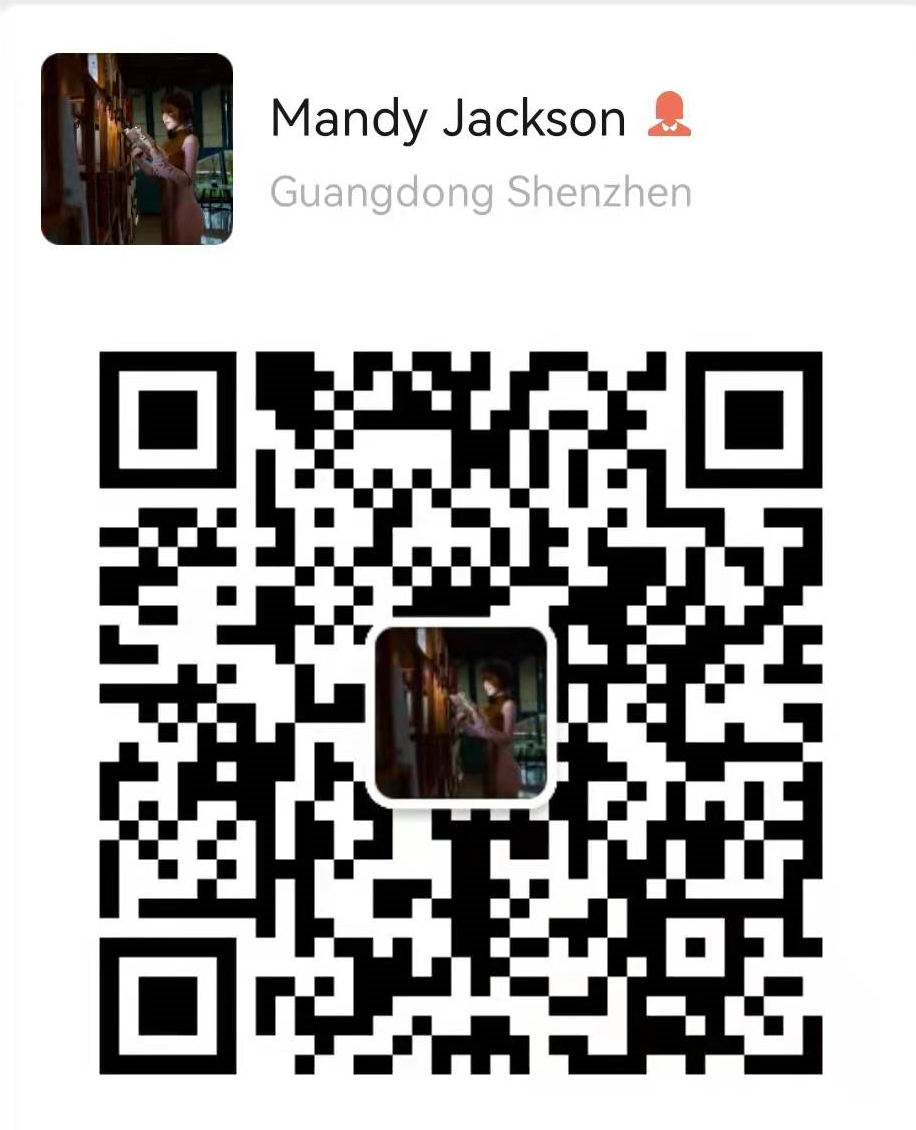 Whatsapp: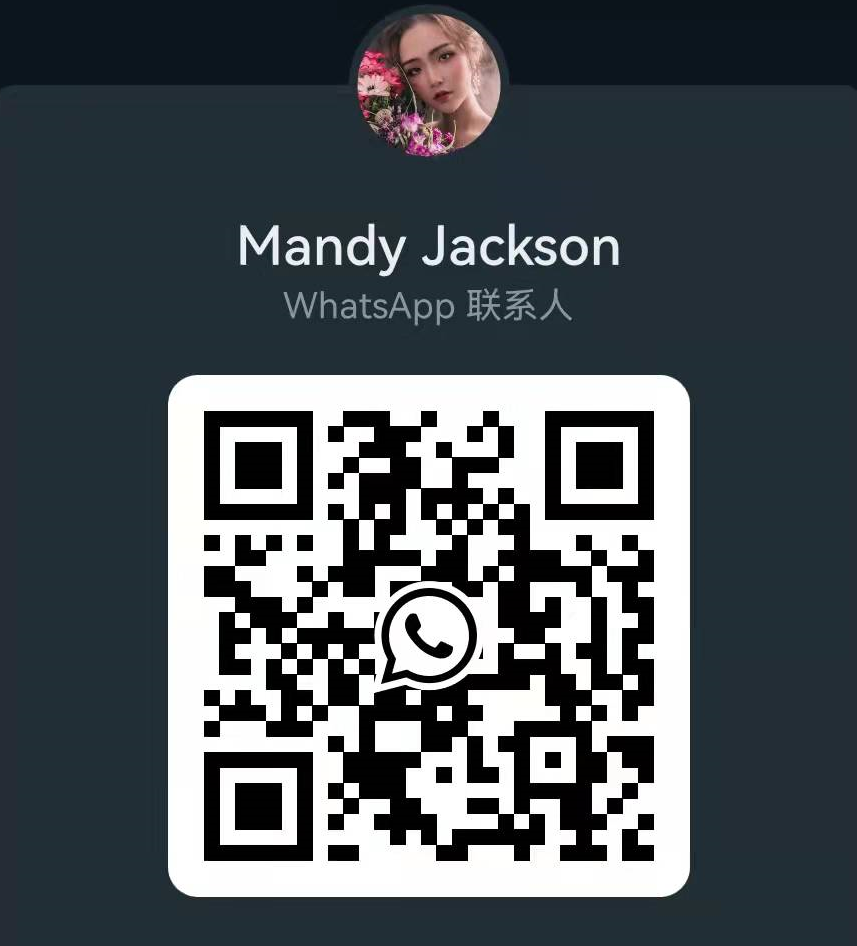 Tel:+86 18685018369 Mrs Mandy Chen
E-mail:sales1@gmarktape.com
Wechat, WhatsApp and other social software ,with the same number search.