Automotive Eva Black Foam Double Face Seam Sealing Tape
Production Information
Water resistance: closed cell structure, non-absorbent, moisture-proof, good water resistance.
Processability: It is easy to process such as hot pressing, cutting, gluing and laminating.
Anti-vibration: high resilience and tension resistance, high toughness, and good shock/cushion performance.
Thermal insulation: excellent thermal insulation, thermal insulation and cold protection and low temperature performance, can withstand severe cold and exposure.
Sound insulation: closed cells, good sound insulation.
Product Description
Material:EVA material,closed cell,high resilience,flexible enough.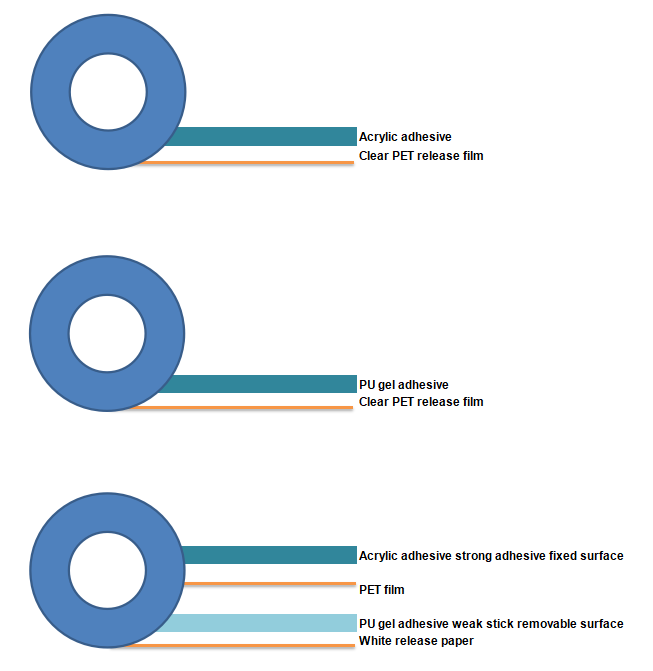 Product Use
Mainly applicable: shockproof, buffering and anti-skid in electronics, electrical appliances, high-tech products, household, toys, hardware and plastics, printing panels and other industries.